SUCOYACA Puree(English)
Vegetable puree suited for additive-free and non-colored baby food.
Sucoyaca purée was developed with support from pediatricians and the embassy chef, addressing survey voices of over 600 parents who found challenge in search of natural vegetable purée for baby food.
To solve this problem,
Features of puree
 ・Preserving all nutritious juice and skin of fresh ingredients in process.
 ・Since the vegetables are steamed, they can be used immediately after opening.
 ・Hardness and smoothness suitable for babies in the early stages.
 ・It comes in 2 packs per box, so you can keep it fresh.
 ・We buy and use small and irregular vegetables to minimize food waste, thus offering a great value for price.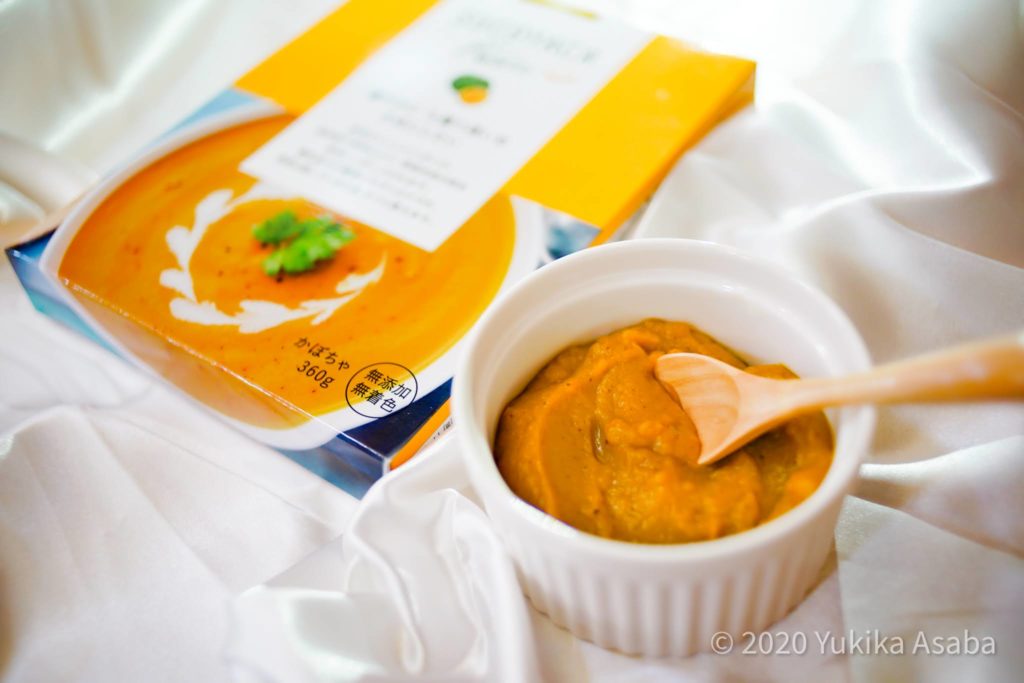 Suited Usages
 ・Baby Food
 ・Senior Meals for long-term care
 ・Soup, dressing
 ・With bread, On toast
 ・Bakings and desserts
Comments from Embassy's Chef, Mr. Denis :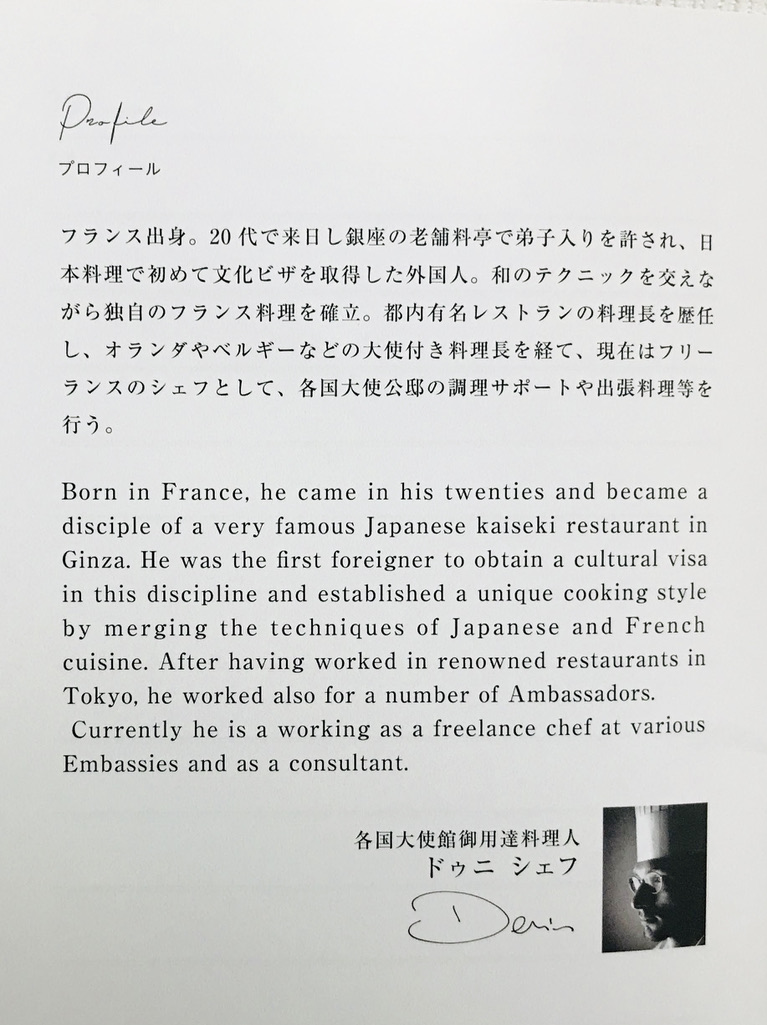 "For professionals, there are endless possibilities, and it is a puree that is packed with the natural taste and colors of vegetables, which is convenient at home and makes cooking fun"
Sales outlet
 KANNONZAKI KEIKYU HOTEL
mam&kids salon「Yui」
Cool Clan URAGA
SOREIYU NO OKA
MIKASA Terminal
YOKOSUKA Central Kitchen
Yokosuka Kaigun curry Honpo
Lisa's Cake Market etc.